DOCSIS® based Wireless Point-to-Multipoint
BWIN™, standing for Broadband Wireless Internet Network, employs the feature-rich DOCSIS® platform along with powerful RF technology to create a cost effective system for fixed broadband access.
BWIN™ 700 MHz
Designed for use in the UHF (Ultra High Frequency) bands, including the lower 700 MHz A/B/C channels in the United States, the 700 MHz BWIN solution uses the PA700B 80-watt transmitter, the MSDC1000 UHF downconverter, along with the TR707+ subscriber transceiver to achieve remarkable coverage and capacity. UHF 700 MHz BWIN products are USDA Rural Development accepted.


PA700 UHF Power Amplifier


MSDC1000 UHF Downconverter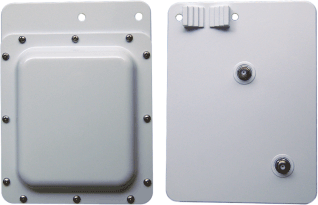 TR707+ Subscriber Transceiver
BWIN™ 2.5 GHz (MMDS & Inband)
Vecima's 2.5 GHz BWIN systems operate in either 2.5 / 2.1 GHz (MMDS) or 2.5 GHz (Inband) licensed frequencies allowing service providers to offer high performance data, voice, and video using proven DOCSIS® technologies. The MA4367 frequency agile upconverter, transmitter, HDC2100 hub downconverter, and TR2126 transceiver offer a cost effective solution using one or more 6 MHz channels in the 2500-2686 MHz band with an upstream using 2150-2162 MHz. For operators with paired spectrum in the 2500-2524 MHz & 2560-2596 MHz sub-bands, the MA4367 frequency agile upconverter/transmitter, MSDC2500 hub downconverter and TRI2525B transceiver offer a common architecture for transitioning from MMDS to Inband systems. Both systems employ Vecima's high-gain / low noise RF equipment to offer excellent coverage and capability while enabling a profitable business model.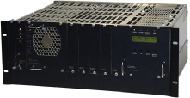 MA4367 MCS Transmitter/Upconverter System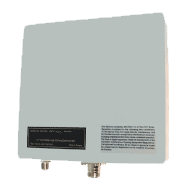 HDC2100 2.1 GHz Downconverter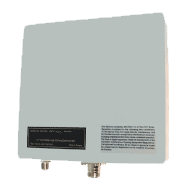 HDC2500B Hub Downconverter

TR2525B 2.5 GHz In Band Subscriber Transceiver

TR2126C 2.5 GHz Subscriber Transceiver
BWIN™ 3.5 GHz for Canada and International
Vecima's 3.5 GHz BWIN systems have been deployed both in Canada and internationally by operators looking to provide voice and data services using the licensed 3.5 GHz band. This scalable carrier-grade solution employs the WM4040 controller plus one or more high-power OBST3500 base station transceivers along with the TRI3500B integrated subscriber transceiver to achieve excellent coverage while maintaining full DOCSIS® capability and features.


WM4040 Wireless Interface System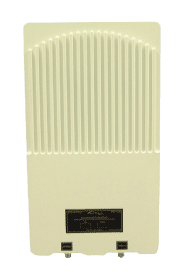 OBST3500 3.5 GHz Base Station Transceiver

TRI3500B 3.5 GHz Subscriber Transceiver
BWIN™ 5.8 GHz for Unlicensed Frequencies
For service providers wanting to offer premium wireless data and voice services, Vecima's 5.8 GHz BWIN provides a highly-scalable solution using DOCSIS® technologies in unlicensed frequencies. Designed for fast deployment and ease of operation, the BTR5857 base station transceiver provides integrated transmit and receive functionality without the need for external filtering, while the TRI5758 subscriber transceiver contains an audible alignment beeper to enable a quick installation at customer sites.


BTR5857 - 5.8 GHz Base Station Transceiver

TRI5758B – 5.8 GHz Subscriber Transceiver